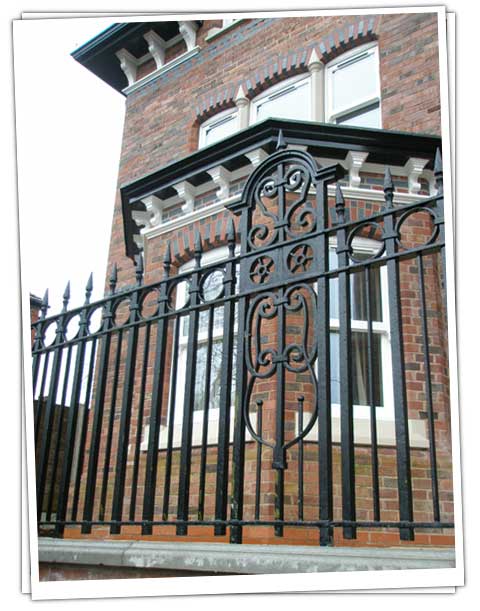 Customer Testimonial
"I didn't want typical steelwork around my building knowing that all my local suppliers seem to make exactly the same designs – totally inadequate for my purposes. I wanted to emulate Victorian cast ironwork with the correct size and proportions.
"Now that the installation is complete, the railings are very substantial, are a great design and look like they belong in their surroundings. I can't imagine anything else in front of my building.
"I would recommend Peter and his team to other builders looking for ironwork that has character, weight, proportion and quality. This is backed up by good sketches and creative work before manufacture. The result is clearly far superior than the run-of-the-mill railings you see everywhere else."
Paul Mason
Mason Developments
Irlam
Manchester